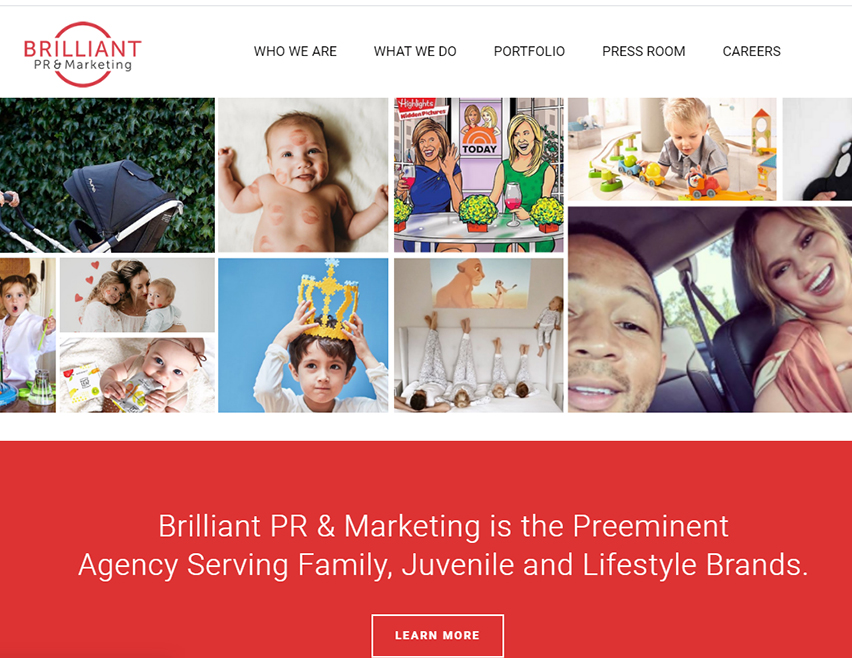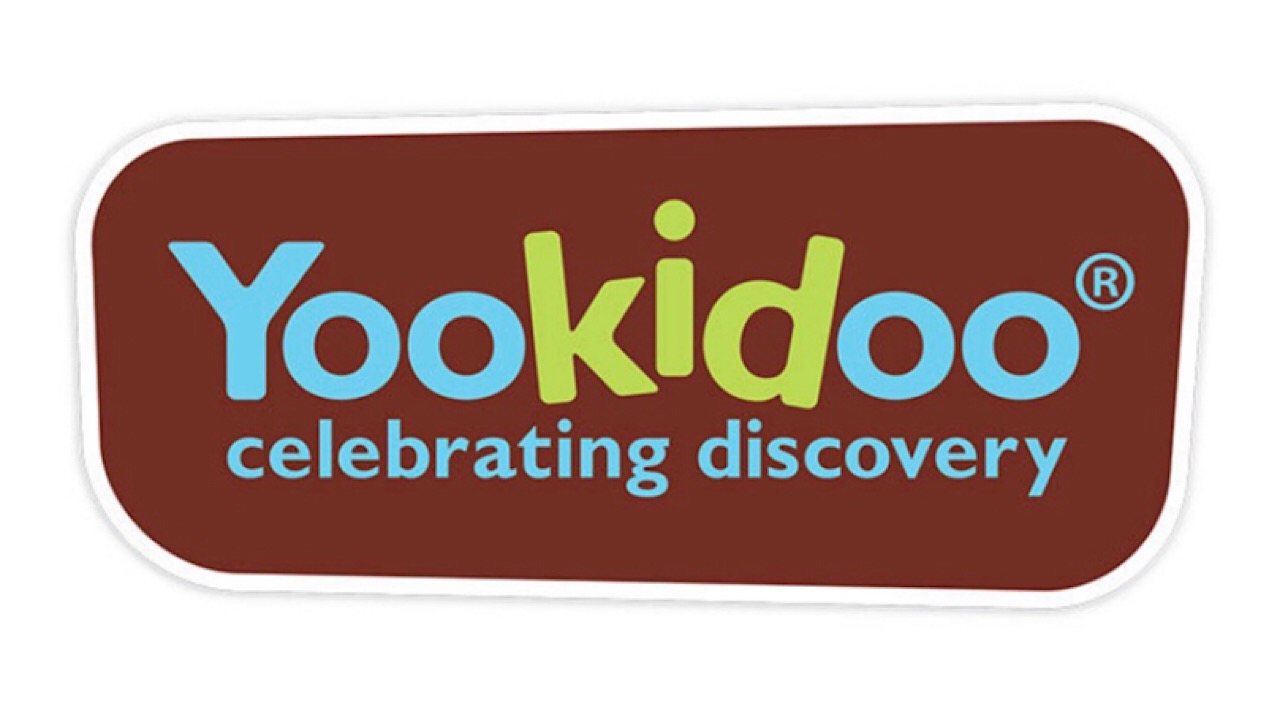 Brilliant PR & Marketing
Brilliant PR & Marketing is a unique agency focused specifically on products and services that serve the pregnancy, baby, family and juvenile markets.
As the Vice President of Strategy and Special Projects at Brilliant PR & Marketing, I was instrumental in streamlining processes and upgrading the output of the agency.
Services Included:
Increase average client retainer by 300% within one year.
Revamping and expanding services offered and systems in place for executing them.
Strategically reimagining the pitch process and utilization of Cision to garner more results in a more efficient and cost-effective manner.
Re-styling PowerPoint proposals and assisting in presenting to potential clients.
Reimagining the Social Media suite of services on a bespoke basis for clients.
Identifying and orchestrating strategic partnerships and out-of-the-box activations to make a splash with target audience and media via ToyInsider, Chicago Tribune, Huffington Post and more. Examples include establishing a new holiday, creating user generated content contests, influencer campaigns, giveaway strategies and more.
Identify and develop presentations and pitches to collaborate with brands and stores including Target, Walmart, BuyBuyBaby, Disney and more.
Skills:
Brand expression, Content strategy, Merchandising, On-Air, Public relations, Social media